Sweet and savoury raw vegan treats - as healthy as can be!
Treat yourself and your loved ones with some truly wholesome, scrumptious raw vegan food, that will leave you feeling your best! Order treats for yourself and your family, cakes for birthdays, special occasion, weddings and christenings. Feel free to contact us to discuss options and to place an order. 
100% Natural Wholefoods
Gluten-free
Refined Sugar-free
Free-From anything artificial
Organic, upon request
Fancy some Plant-Based Treats? or Plant-based Catered Event?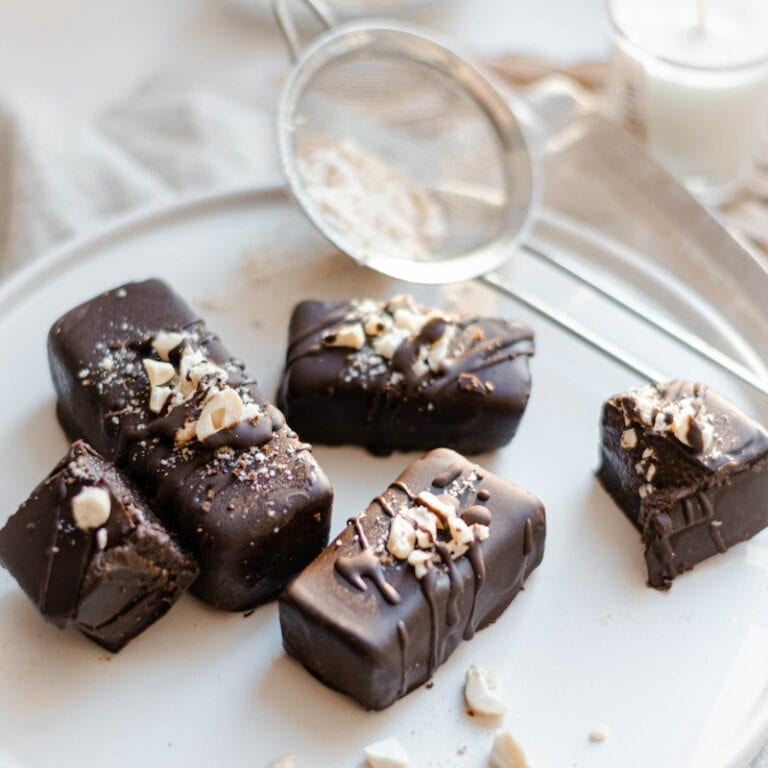 Table can also create whole food plant-based menus based on foods derived from plants only, including vegetables, whole grains, nuts, seeds, legumes and fruits. We can adapt our menus to use only natural sweeteners and minimal oils. We love catering events that help guests eat healthier and feel amazing through a natural, plant-based foods.
Feel free to contact us. We would love the opportunity to discuss your plans with you and we look forward to feeding your guests with healthy, delicious food!